She is clothed with strength and dignity; she can laugh at the days to come. Proverbs 31:25
Our Women's Ministry equips women to grow in their understanding of Jesus Christ, deepening their relationship with Him, in order that they may serve Christ, their family and others. Our goal is to create an environment where you can become all that God has called you to be. We share our lives together through weekly Bible Studies, mission projects, Mentoring and special events.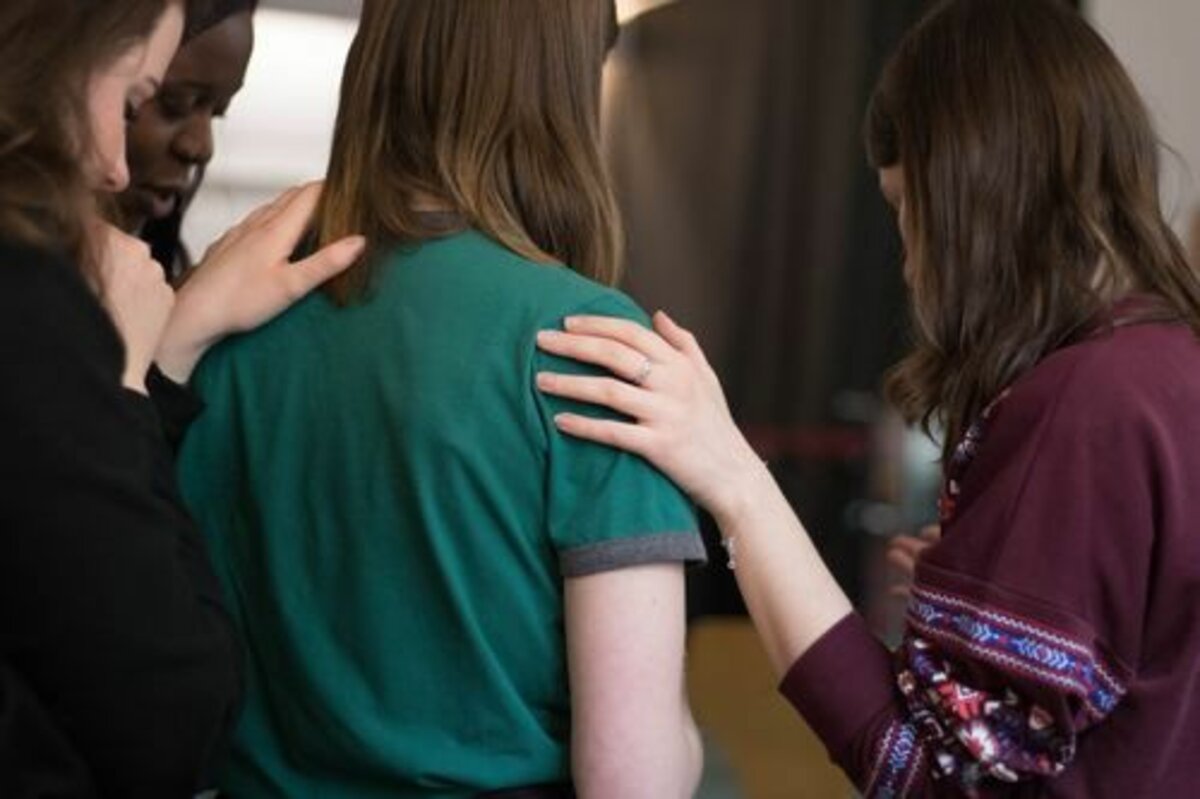 Women Prayer Warriors
Women devoted to the power of Prayer! "Jesus is the Commander of two armies. One is an army of angels in heaven and one is the army of prayer warriors on earth. As Commander of these armies, He shows us how to take back from the enemy all he has stolen that is rightfully ours. We do that in prayer as prayer warriors!" ― Stormie Omartian, Prayer Warrior
Learn More
Knitting Hearts Together Ministries
Need Christian fellowship? Want to learn a new skill? Want to support the ministries of our church? Looking for a Bible Study? Then come to the Knitting Hearts Together meetings as you are able.
Friday nights: 2nd & 4th Friday of the month
6:30 class, 7:00 meeting, 7:30 Bible study
Projects support the ministries of our church
Home phone (610)275-2523
Cell phone (267)625-8641